10 Do-It-Yourself Tips for Geopathic Stress Removal | How to Identify & Shield Yourself from Geopathic Stress
Worried about how to resolve Geopathic Stress? Consult our Geopathy Expert Deepak Saini.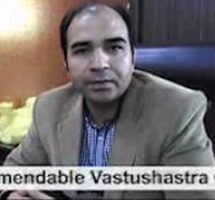 With more than 200 positive reviews in Delhi, NCR. Deepak Saini is known for his precise analysis of people who are suffering from the stress.
Here are some tips that will help in Geopathic Stress Removal:
Also Read: What is Geopathic Stress and some common signs of it's presence