INTRODUCTION
The festival of colours has knocked on your doors with great enthusiasm and pomp and shows. The festival is celebrated during Phalgun Purnima either at the end of February or starting of March. The festival is full of vivid celebrations having love and happiness in the air. People hug each other and apply "Gulaal" on each other's face and body. Not only this but people splash coloured water on each other and make merry by dancing and singing. Holi is considered to be the most vibrant festival amongst all the other festivals and is celebrated in the entire country with great enthusiasm.
Holi 2018 – This year Holi is on 2nd Of March 2018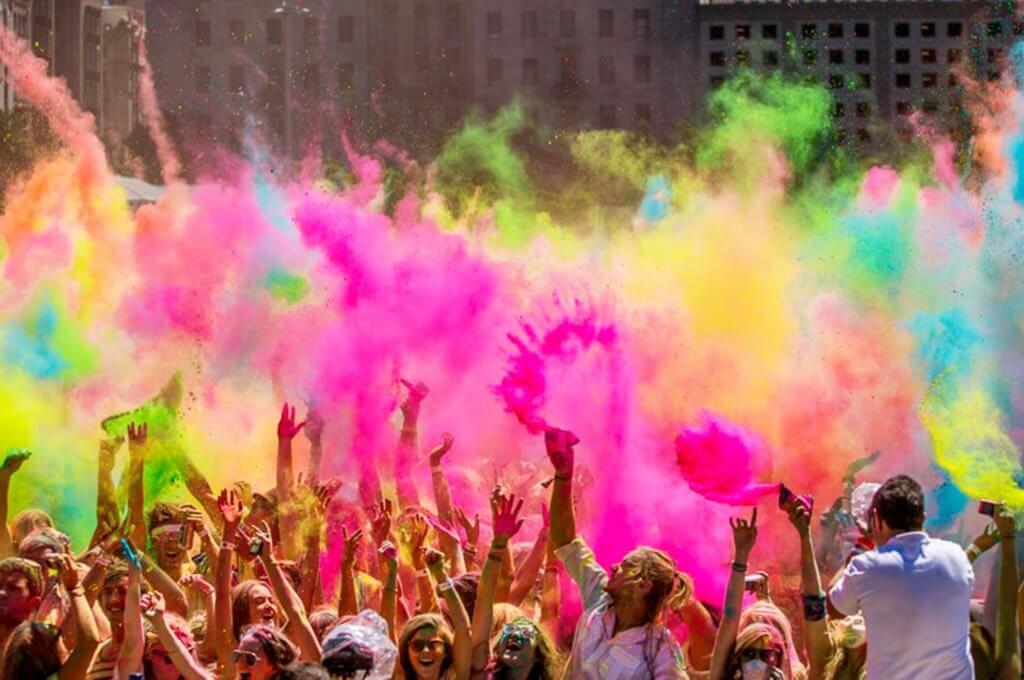 The festival also marks the beginning of the most cheerful season, Spring. Holi is celebrated for 2 days in India, first day is known as "Holi'' which signifies the victory of good over evil and pooja is carried out marking the auspiciousness of the festival. The second day is called ''Dhulendi'' which is the most awaited as this day is when people play with colours and water and eat sweets. There are many legends associated with the festival two of them being quite famous:
SIGNIFICANCE
There once was a demon king Hirniyakashyap who extremely envied his son Prahalad who was an ardent devotee of Lord Vishnu. The king asked his sister Holika to take little Prahalad on her lap and sit on the bonfire which would kill the child. Holika did as directed but instead of little Prahlad, Holika burnt in the fire and the child was saved because of the blessings of Lord Vishnu and this marked the victory of Good over Evil.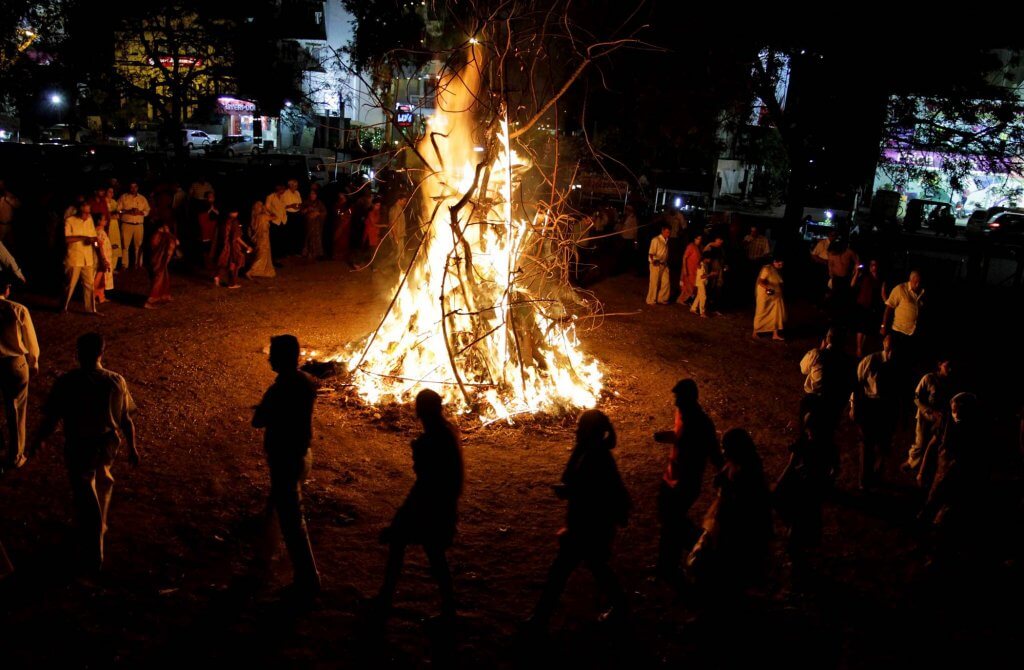 Another legend in connection with the festival is the love story of Lord Krishna and Goddess Radha. Little Krishna who was dark in complexion envied his beloved's fair complexion and notoriously applied colour on her face. Since then the festival is celebrated between the beloveds to express the depth of their love.
THE CELEBRATION
The festival is celebrated differently in different parts of India for different reasons and beliefs. Some of the famous celebrations being that of Vrindavan, Barsana, Gujarat etc. Along with colours and water, sweets are eaten and distributed which include Gujjiyas, Mithi Lassi, Dahi Bhalle etc.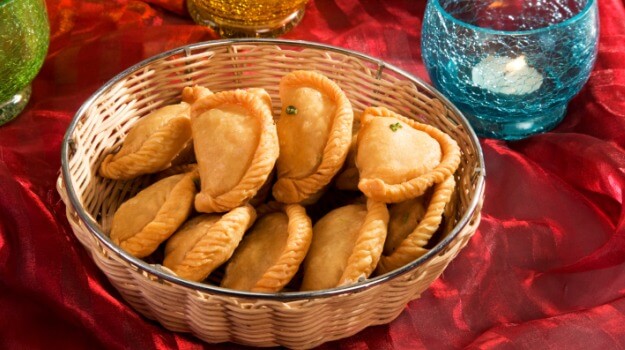 The festival brings great enthusiasm, joy, happiness with it and always brings a smile on people's faces and marks the beginning of new relationships and adds scoops of strength in old ones.
Watch the video below to know about the story behind Lord Shiva and Bhang:
5 Things you should not do on the day of Holika Dahan, watch the video below to know more!