Life is a constant and ongoing journey. Some days are good while some are bad. However, we keep on moving towards our goals by putting in constant effort. We encounter innumerable problems related to various aspects of our life.
While some problems can be solved by hard work and perseverance, some need special attention as they relate to our Birth Charts or due to some evils like Black Magic or evil intentions of people. In this case, as much as hard work you might be putting in, you will not get the desired results.
Don't worry folks! ReligiousKart is here to introduce you to Kamakhya Healing products. Each product has a unique problem solving ability to help you overcome all obstacles and fulfill all your desires.
Love and Marriage Problems
If you are experiencing issues with your loved ones or any issues in your marriage like marital discord, constant fights with your spouse, delayed marriage then the following Kamakhya Healing Product would work wonders for you:
Kamakhya Sindoor: As per Devi & Kalki Puran, Kamakhya Sindoor is Maa Kamakhya's Prasad and has immense power and potential to change your life if you use it as per proper Vedic rituals & with complete Puja Vidhi. The USP of this sindoor is its ability to resolve any Relationship and Marital issues.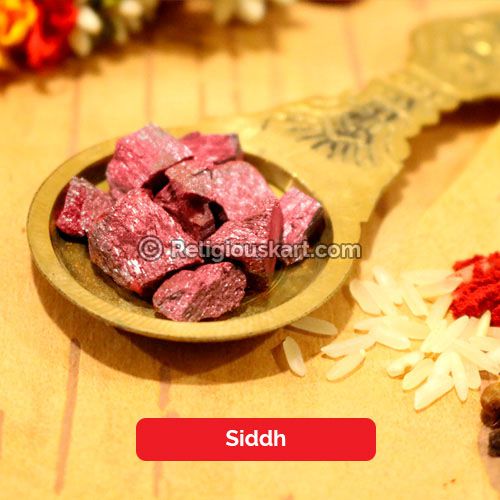 Money and Finance issues
Are you facing constant loss of money and all your hard work is going waste? If yes is your answer then its time you book Kamakhya Vastra on ReligiousKart.
Kamakhya Vastra: This vastra, blessed by Kamakhya Maa, brings in prosperity at your work place and transforms all your losses into profits. Your constant shortage of money will soon end if you use Kamakhya vastra after proper Puja Vidhiand after consultation with ReligiousKart's Expert Astrologers.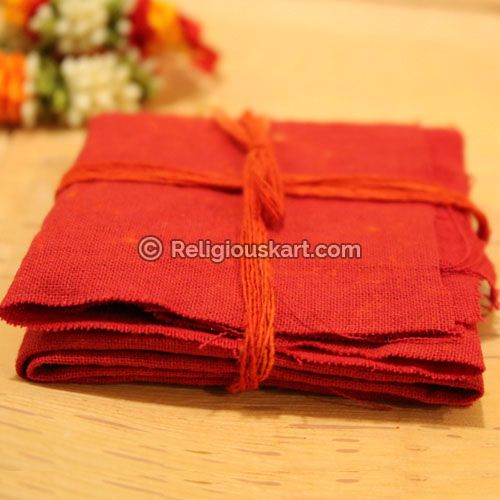 Negative influences & Depression
Sometimes in life we feel demotivated due to various causes. If you are feeling depressed without any valid reason or are unable to pull yourself out of negative thoughts and influence then Kamakhya Kada is what you need.
Kamakhya Kada: Wearing Kamakhya Kada on your wrist ensures that Maa Kamakhya's blessings build a positive aura around you. This Kada helps to shield one from any evil and negative intent and blesses you with unlimited Luck and Love in life. Wearing this Kada in the right Muhurat after proper Puja rituals will definitely shower the positive blessings of Kamakhya Devi on you and your family.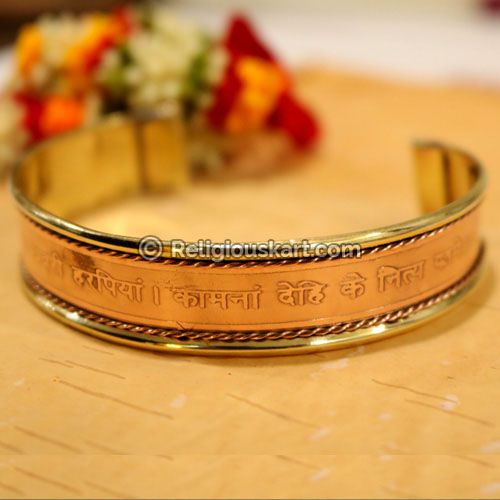 Neglect & Lack of Confidence
Do you feel ignored at your workplace even after doing a good job? Do you hesitate and back out of situations due to lack of confidence? If yes is your answer, then Siddh Kamakhya Mala is your only solution.
Siddh Kamakhya Mala: A unique combination of Shiv & Shakti in the form of Rudraksha & Tabeez, Siddh Kamakhya Mala's USP is that it enables you to control and influence any individual with your Aura. Thus, it boosts your confidence and adds the spark in your personality that no one can ignore.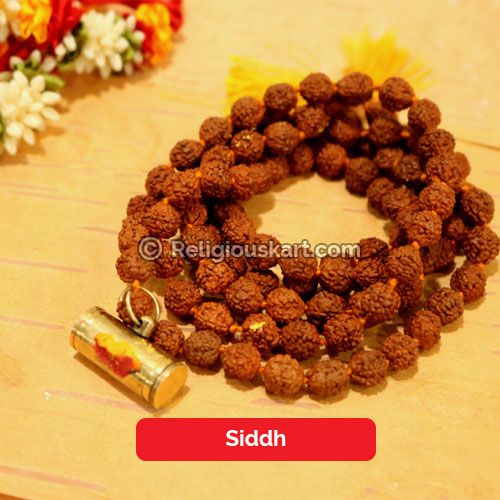 Women Health Issues
If you are a woman suffering from any issues related to monthly cycles and medicines are just not doing the trick, then it's time to please Maa Kamakhya. Kamakhya Jal is what will solve this problem for you.
Kamakhya Jal: Coming from the Kamakhya Temple situated in Guwahati, Assam, Kamakhya Jal, as pure and holy as the Gangajal and its use helps in removing all health related problems specially the women related health issues. Kamakhya Jal helps to maintain good health & protects us from diseases.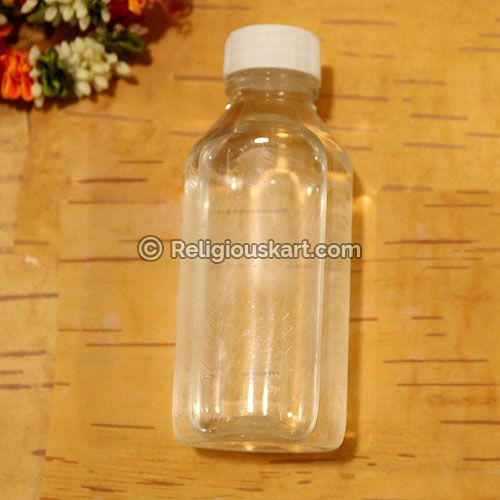 Lack of focus & Attention
Sometimes in life we may struggle to achieve focus and attention. We try to meditate and find inner peace but as soon as we close our eyes we feel suffocated. In such a situation, Kamakhya Bhasm is a boon.
Kamakhya Bhasm: If lack of focus and attention causes you to stay behind in life then Kamakhya Bhasm will help you attain control on your 6th sense and will enable you to activate your chakras. Its major USP is that helps you meditate and attain Moksha. Go ahead and Buy it now on ReligiousKart!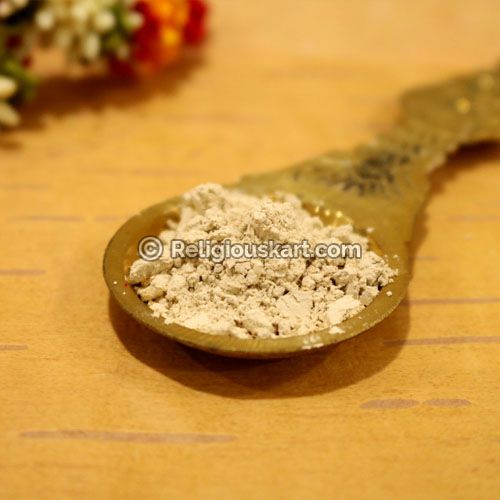 Vastu related problems
Sometimes our work place or home is not aligned correctly as per Vastu Shastra and thus we face many obstacles in our way of success. Modifying the construction might not be possible due to various reasons. ReligiousKart brings to you "Kamakhya Yantra" to solve all Vastu-related problems.
Kamakhya Yantra: Out of all Yantra present in this universe, only after "Shri Yantra" Kamakhya Yantra is most powerful. Any kind of Vastu Dosha, can be removed without any demolition by installing this "Kamakhya Vastu Dosha Nivaran Yantra".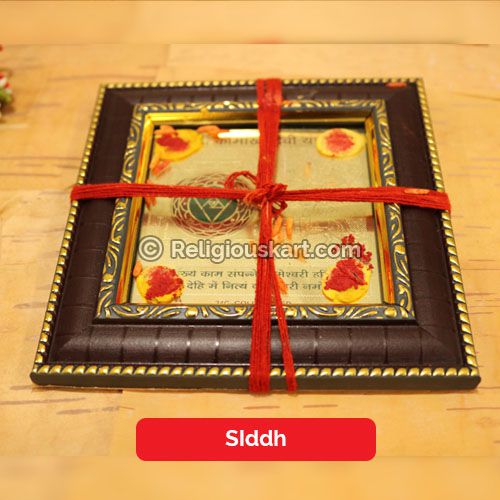 We, at ReligiousKart, hope that our Kamakhya Healing Products solve your life's problems completely.
||Kamakhye kaam sampane kamesvari hari priye,
Kaamnaam dehi me nityem kaamesvari namostute||