Here is a list of 13 Vastu Tips for Earning Money which one can follow to please Lord Kuber (God of Wealth) and bring happiness in your life by stabilising your financial state.
Vastu Tips for Earning Money:
It is advised not to make a swimming pool, any water body or anything lower than the normal ground level in the South-West corner (in homes, offices).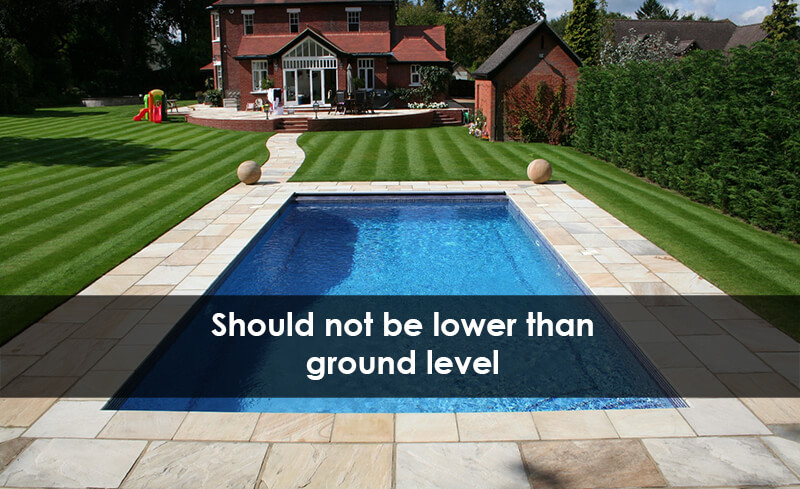 North is considered as direction of Lord Kuber. Opening of locker in North direction allows Kuber to fill wealth. Avoid placing cash locker in any other direction.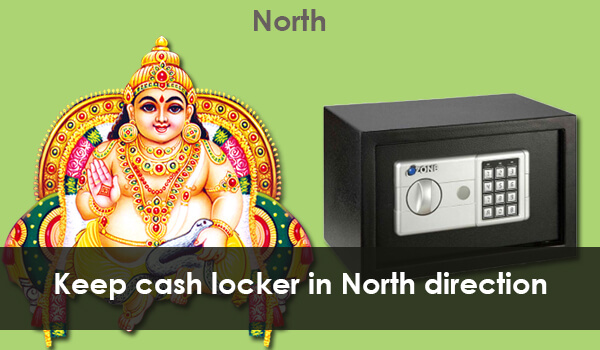 One of the tricks to attract wealth is to place a mirror in front of your cash locker so that the mirror shows an image of cash locker. This is symbolic that your wealth will be doubled.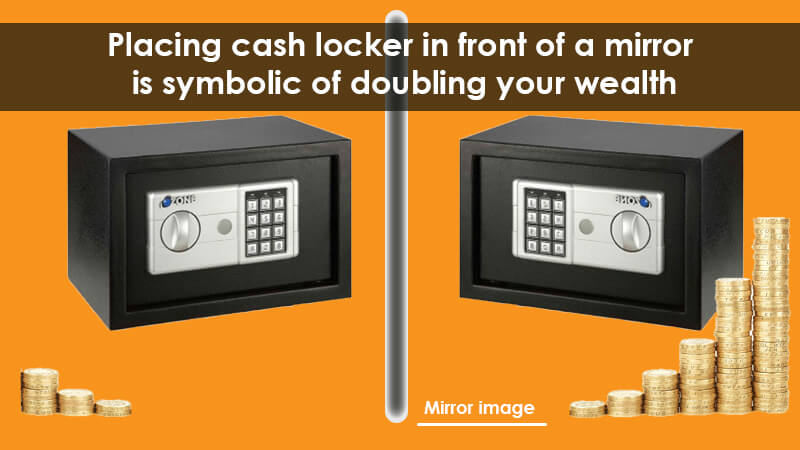 Never keep anything heavy suchlike machinery etc in the North-East corner .Do not keep heavy machinery in the North East direction. Keeping this corner clutter free attracts wealth. Avoid making staircases in this portion.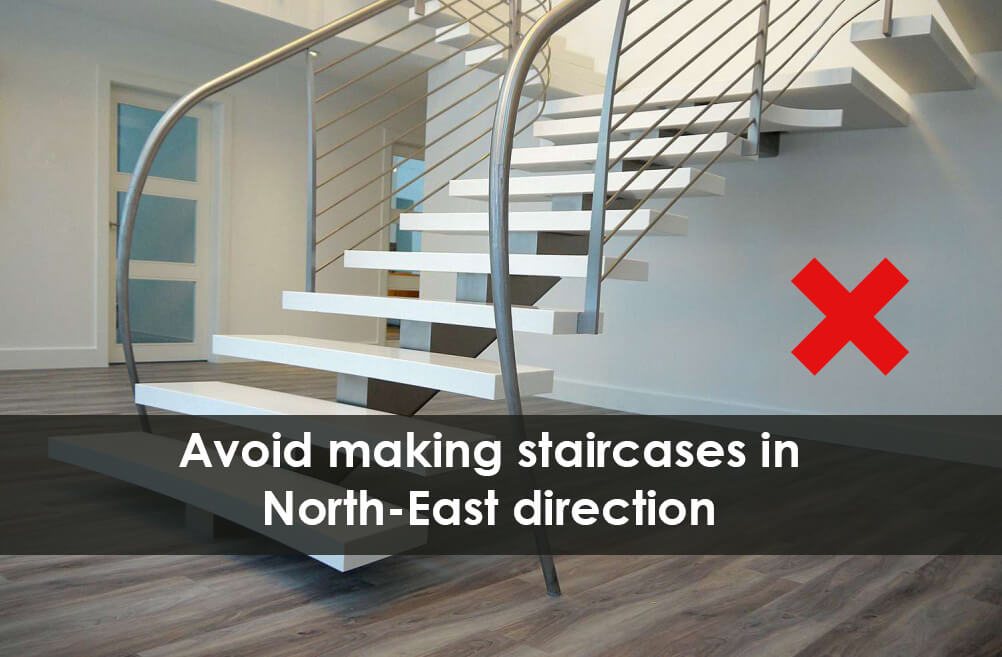 Buy a plot sensibly and ensure that the plot is at a lower level than the road facing it. Always buy plot(s) which have more or at least the same elevation than the surrounding roads.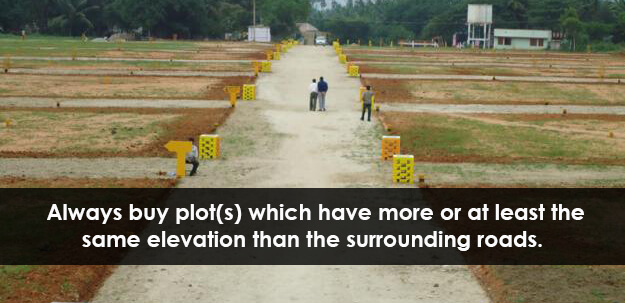 Planting big and huge trees in the South-West portions of a plot is considered auspicious and stabilizes finance. It avoids misfortunes and mishappenings in the family and business and brings luck.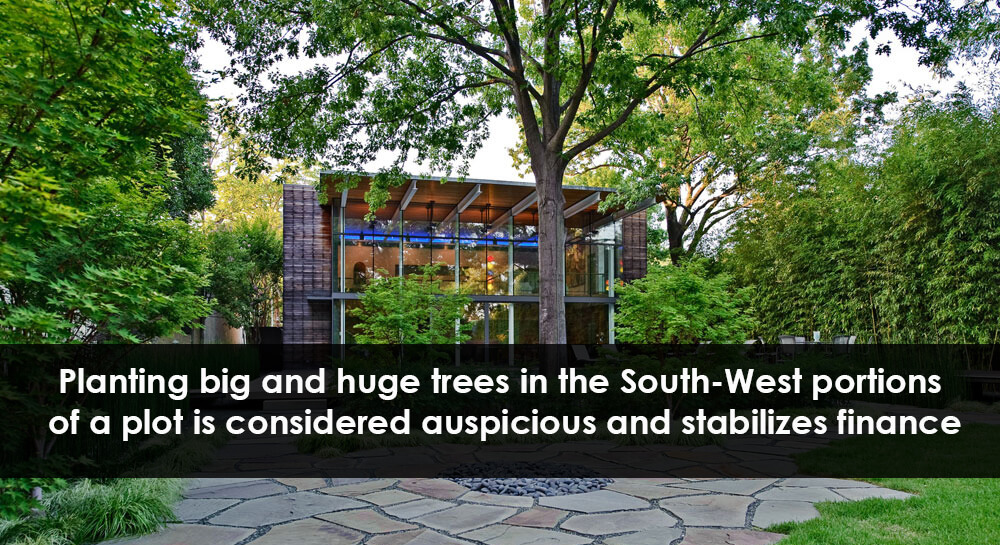 Always make sure to keep the centre of home as free area. It is advisable to keep a Tulsi Plant in the Brahmasthan area.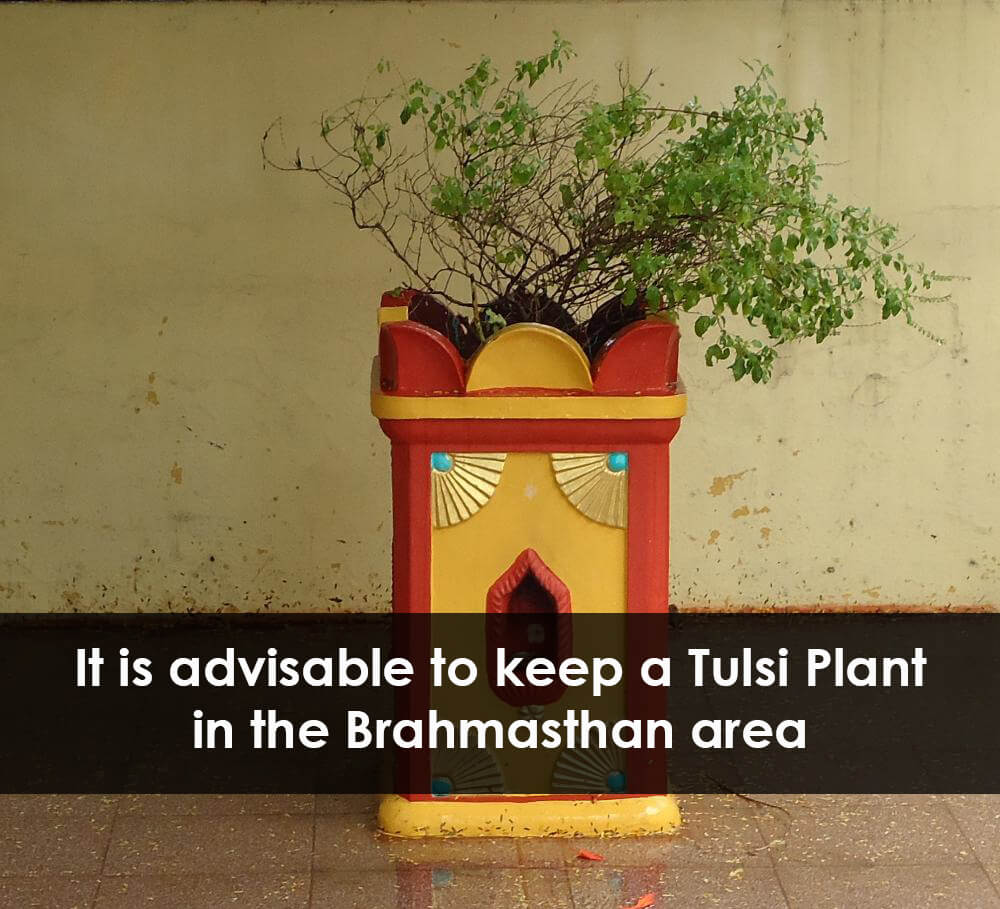 Making a store room in the South West or West portion is advisable.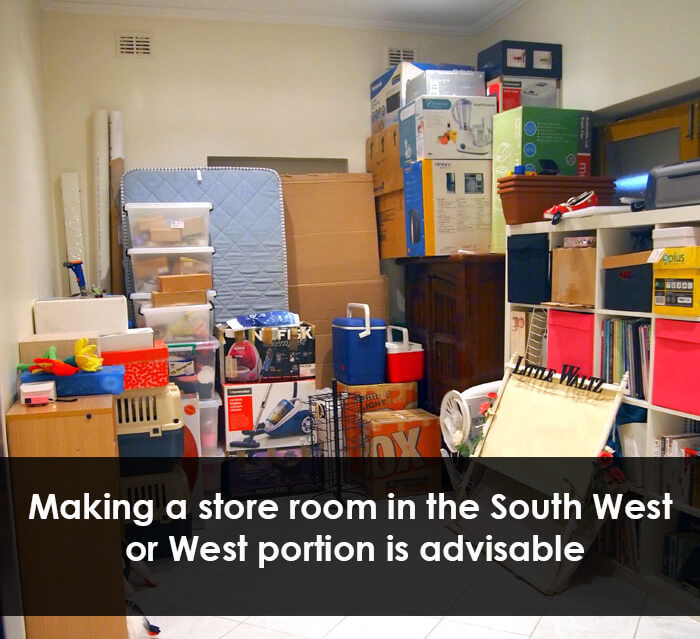 Keeping all the doors and windows clean attracts good luck and prosperity. If they are dirty then money flow is often obstructed.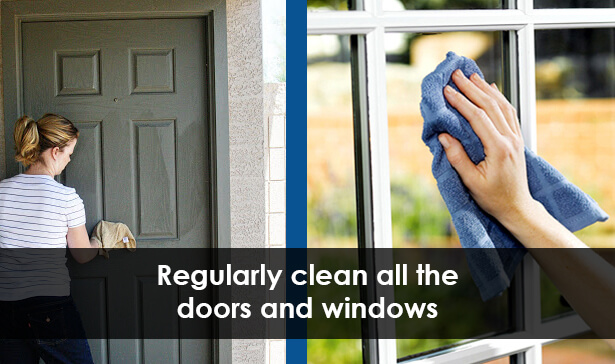 As per Vastu tips for wealth repair any leaking taps or faucets at home or in offices. Leaking of water denotes wastage and loss of money.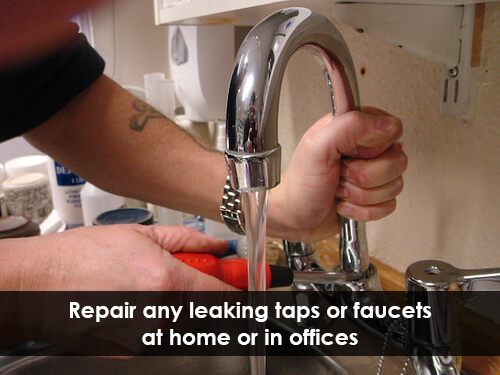 Keeping a fish aquarium in your home (which we insist) in the North-East portion of hall or living room attracts peace and stability. Always keep the fish aquarium clean and aerated.
Make sure to feed water and grains to birds in your plot's yard, this attracts positive energy and wealth.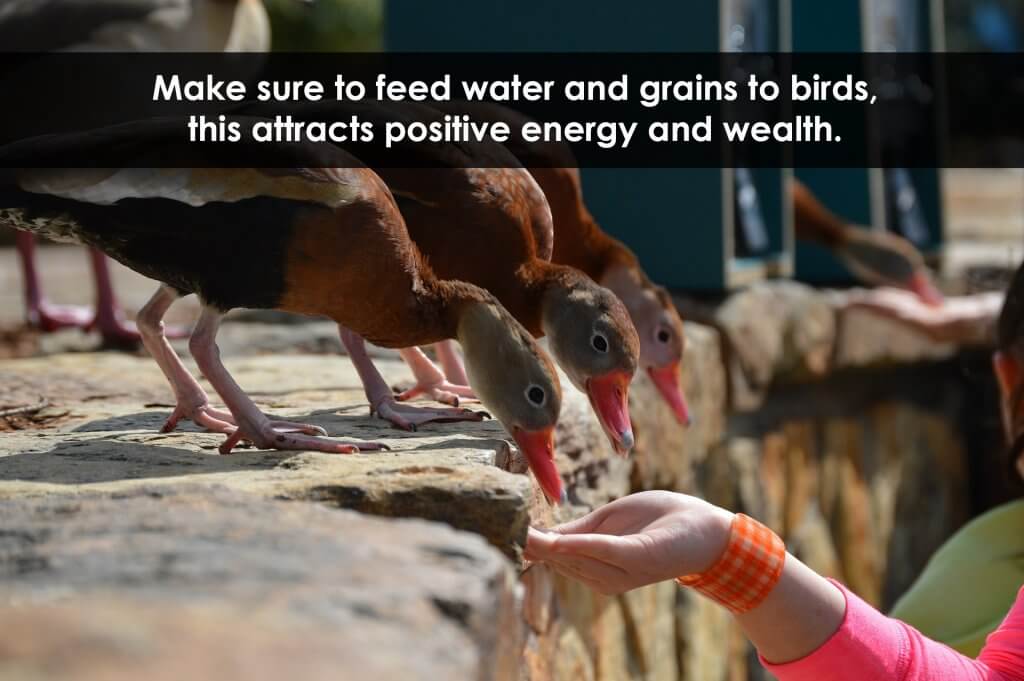 Wealth is mainly represented by the color Purple; hence it is advised to install purple colored plant in your house. However, it is often difficult to get a purple colored plant, in that case keep a money plant in a purple colored pot.