South East Vastu Defects List
Toilet in South East
Bedroom in South East
Cut or extension in South East
Slope in South direction
Home Entrance in South East
Having seen Vastu defects that occur in South East corner of a house or apartment, you must now be wondering about the issues or troubles that these defects or vastu doshas can lead to. Just read on further and you'll see the list of troubles and problems that occur in the life of people due to such South East Vastu Doshas.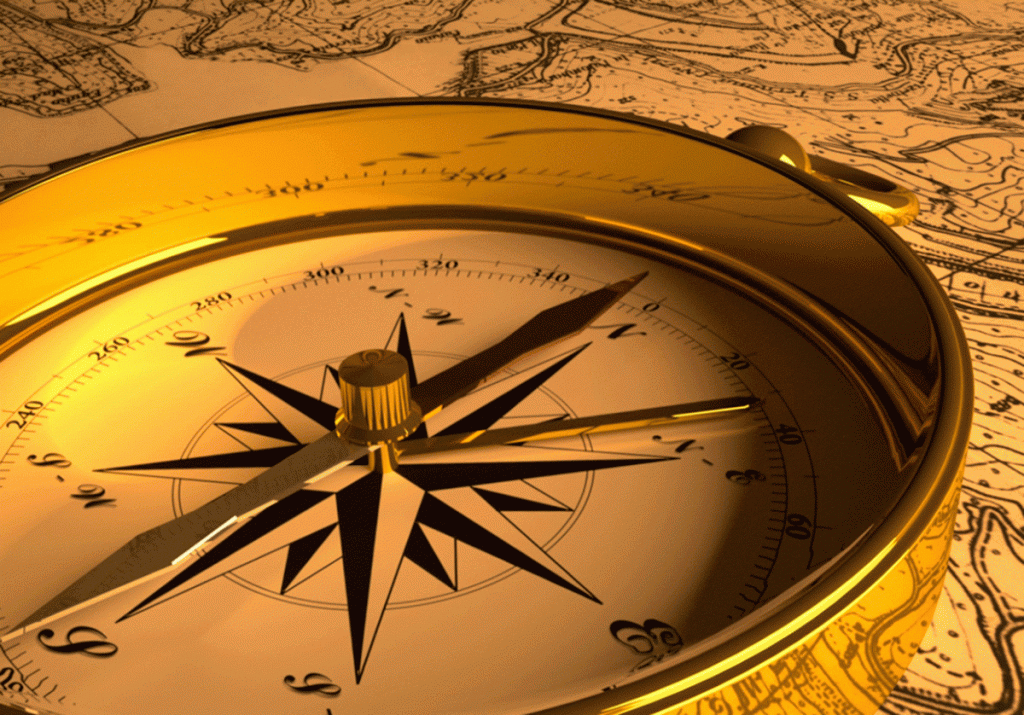 South East Vastu Defects – Here's the List of Problems
Health Related Issues: Heart diseases,mental depression, suicidal thoughts and tendencies. Likelihoods of major fire accident.
Financial Troubles: Losses in business and loss of personal money by various means. Difficulties in finding a good job, efforts in job go unrecognised.
Social Issues: Misunderstandings between wife and husband (leading even to divorce), constant frustration and quarrels in family, extramarital affair, court cases, legal issues and police cases. Difficulties in finding a suitable match and other unexpected marriage related issues.
These are some of the most common – but in no way painless – issues that creep into the life of people who live in South East Vastu Defect carrying house.
Now, it's time to for you to get into action and protect yourself from these South East Vastu Doshas by implementing remedies to ward off the ill effects of such defects. What are the remedies you may ask?
FOR REMEDIES, CONSULT WORLD RENOWNED VASTU EXPERT WITH 10 YRS OF EXPERIENCE IN PYRA VASTU AND NUMEROLOGIST
Image Source: Internet