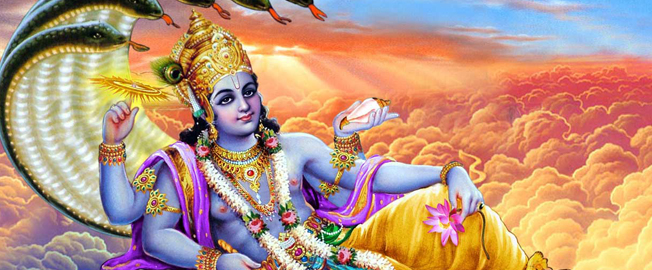 Holi Pooja is considered auspicious and the festival seems incomplete without it. Holi Pooja is first offered to Holika though she was a demon and had evil intensions of killing Prahalad who was an ardent devotee of Lord Vishnu.
The following ingredients are necessary for Holi Pooja
· Water in a preferable container like Lota.
· Good quality rice which are not broken.
· Turmeric
· Tulsi leaves
· Kumkum powder
· Freshly harvested crop or Dhaan
· Beads made up of cow dung.
After arranging for all the ingredients, Pooja thali is made with all the ingredients properly placed and the Pooja is first offered to Holika around her bonfire than Prahlad is worshipped. The devotees seek the blessing of Lord Vishnu. The harvested crops are then offered to the bonfire and finally distributed in the form of Prasad to everyone and this marks the end of the Holi Pooja.