INR. 0 Off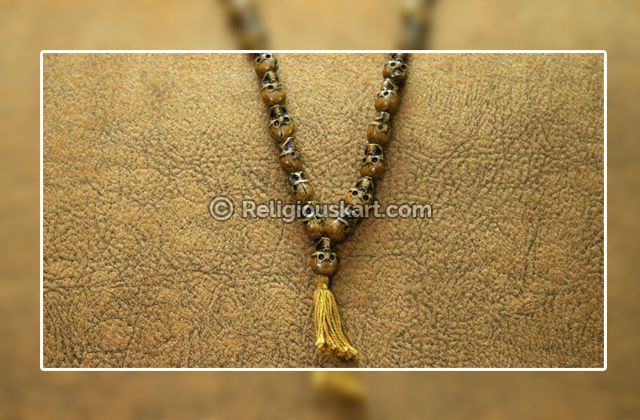 Mund Mala
---
Cash on Delivery Available
Highlights
Puja Vidhi available with the product
Can be energized as per one's birth details
Authentic and Original

For further information, you can contact us on +91-999955918
Description
It's hard not to be stirred when looking at a human skull. After all, it's a stark confrontation with the reality that we're all mortals. Every culture throughout history has had the exact same reaction- and formed their own beliefs and traditions because of it. This is especially true for two of the biggest religions in the east: Hinduism and Buddhism. Known for their deep thoughts about life and death, these two religions have used skulls extensively in artwork and depictions of deities.
Benefits of Narmund Mala/Rosary:
Narmund Mala/Rosary makes Saturn, Venus, Dragon tail strong.
Goddess Kali blesses the holder.
Narmund Mala gives divine power.
For more information, you can contact us on +91-9599955918
See More
Content not available in hindi
See More
No attributes available
label_important Origin:
label_important Length:
label_important Height:
label_important Width:
label_important Size:
label_important Color:
label_important Energized: Yes
label_important Silver Capping: Yes
label_important Frame: Yes
label_important Carat: 0
label_important Ratti: 0
label_important Material:
Offer Section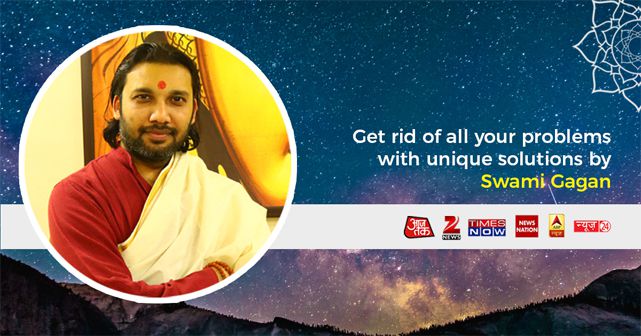 Enter your contact number for personalised offers:
Disclaimer & FAQs
arrow_forward_ios Image shown is used for representation purpose only, actual product may slightly vary.
arrow_forward_ios For international orders, minimum cart value should be Rs.2000 and extra cost for shipping will be applicable.
arrow_forward_ios Items will be delivered within 4 to 7 Business days.
arrow_forward_ios If you order Prasad, then it would take 7-14 Business days.
Q1: I have a doubt about the quality of product?
A1: Religiouskart never compromises on quality. This is our USP. We are here to cater the Spiritual needs and in providing quality in Puja Products & Purity plays a very important role to get auspicious result.
Q2: How do I know which product to buy for a specific purpose, is it the same or not?
A2: We have a team of Experienced Vedic Scholar Pandits, Astrologers & Vastu Experts. If you have any doubt you can talk to them and make sure that you are buying the right product.
Q3: Do you provide products energized by Mantra (Praan Pratishtha), if yes then is it chargeable?
A3: Yes, if you want we do Praan Pratishtha and Energize the product in our Yagya shala by our Vedic Karm Kandi Pandits. For that we need your Name, your Father's Name & your Gotra. Yes, for the energification of products you need to pay Dakshina for it which directly goes to the Purohits.
Q4: Are the products original? Do you provide Lab Certificates with the product?
A4: Yes, our products are 100% Original and Authentic and we provide Lab Certificates of Gemstones and Rudraksha from the respective registered labs.
Q5: I am a bit confused about which product is best for me, there are many products for the same problem, how can I resolve this issue?
A5: Dont worry, Religiouskart has complete support system for users, you can talk to our astrologer or concerned person. He/She will guide you which one is best for you.
Q6: If I want to customize the product as per my need, is it possible?
A6: Yes, we customize the products as per your need. But the mode of payment for such products are prepaid only and that product is non-refundable/non-returnable since it will be custom made for you.
Related Products
You'll be notified when there's an offer on this product