Shani Jayanti 2019
Shani Jayanti is celebrated as the birth anniversary of Lord Shani. He is known to be the son of Lord Sun or the Suryadev. It is celebrated during the Amavasya Tithi in the month of Vaishakh.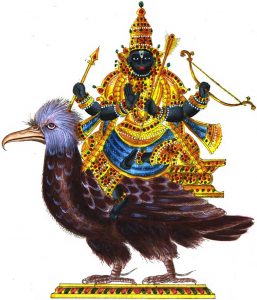 As per the epic and popular literature, Shani Maharaj represents the planet Saturn in people's horoscope. Saturn plays a vital role as per Astrology. All Hindus attempt to please Shani Maharaj in order to cure any malefic effect on their lives, if at all. People who have the issue of Sade Sati in their kundli revere the Shani Dev even more. They fast and pray on this day to please the lord. It is believed that only if the Shani Graha is positioned in a positive manner will a person be endowed with all worldly pleasures else all his hard work goes waste.
Shani Jayanti 2019 Date – 03rd June 2019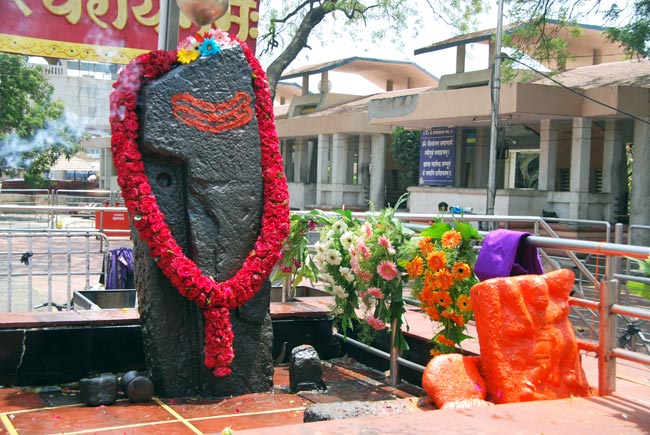 Rituals of Shani Jayanti
Just like all other major festivals, Shani Jayanti, also comes with its own set of rituals to be followed. The major rituals observed in Shani Jayanti are as follows –
On this day, the devotees are supposed to get up early and take a bath in any water body but before sunrise. For people, for whom this is not feasible can take bath using water mixed in gangajal at home
Post the holy dip, the devotees worship to Lord Shani by performing a special

Shani Shanti Puja

, Havan and offering haldi, chandan, flowers and sweets.
Venue of the puja can be either of a Shani Temple or either of the Navgraha temples.
The deity is offered the nauratna – haar, that is, a necklace made of 9 precious gems.
Devotees observe fast on this day and are allowed to eat only milk and fruits.
All food containing salt is strictly prohibited on this day and also only buffalo milk is used for all purposes.
Devotees must donate black clothes or sesame seeds to please the lord.
**To know your Shani Remedies according to your Name, Date of Birth, Gotra and Horoscope online, Consult our Experienced Astrologers and Pandits to get a proper Astrology solution to remove all your Shani Sade Sati, Shani Dhaiya negative effects. Call on 9582515505
Special Offer! – Get consultation at just Rs.1100  Rs. 51
Offer valid till Shani Jayanti 2019, i.e. 03rd June 2019