The Dawn of Demonetization: Blacking out the Black Economy
8th November 2016, will go down in the history of India as the day of 'New sunrise of Indian Economy' when Prime Minister Narendra Modi announced the demonetization of the 500 and the 1,000 rupee notes, one of the biggest steps taken by the government since independence. Several measures have been taken to make the transition phase easy for the common man. However, because of the sensitivity of the issue and the secrecy that had to be maintained, it is estimated that the transition will be completed in about fifty days.
The Transition
From November 8th, 2016 many steps were taken by the government with the support of numerous departments to ease out the process of currency exchange for the common man. Banks are working overtime to help people exchange their old demonetized notes with new ones. Government Hospitals, Railway Ticketing Counters, Government Buses and Airlines will continue to accept the old notes till 24th November, 2016. Petrol Pumps and State run co-operatives have been instructed to do the same. Toll gates and airport parking have also been rendered free of charge. The step brought in the feeling of equality amongst all. People were seen helping each other, assisting senior citizens and taking up responsibility to maintain discipline.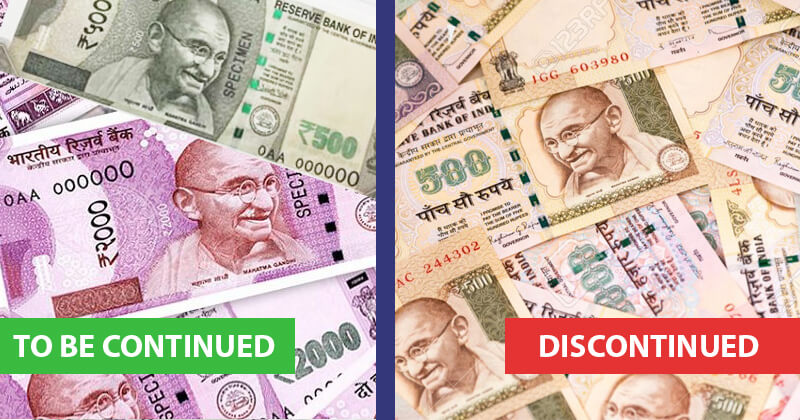 Benefits
Open up new job opportunities for the poor, the neo middle class and middle class
Bring health care, Real Estate and Higher Education within the reach of common man
Block funding of terrorists, arms smuggling and espionage
End circulation of huge amounts of counterfeit money
Undisclosed/Black money to come under scrutiny of the IT department
Counterfeit Money to be taken out of circulation
Boost to commodity and stock markets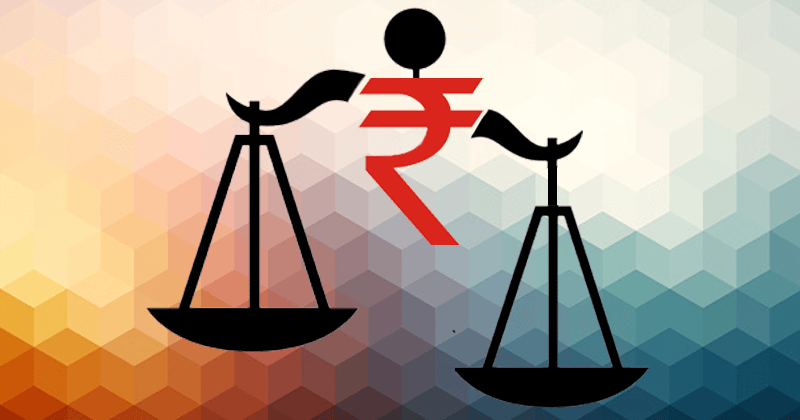 Frequently asked questions!
Need I go only to my bank's branch or may I go to any other bank or its branches? If you want to go to a branch of any other bank where you are not maintaining an account, you will have to furnish valid identity proof and bank account details will be required for electronic fund transfer to your account.
Can I withdraw cash against cheque? Yes, you can withdraw cash against withdrawal slip or cheque.
The scheme closes on 30th December 2016. The OHD (Old High Denomination) banknotes can be exchanged at branches of Commercial banks, Regional Rural banks, Urban Cooperative banks, State Cooperative banks and RBI till 30th December 2016. For those who are unable to exchange their Old High Denomination Banknotes on or before December 30, 2016, an opportunity will be given to them to do so at specified offices of the RBI. They need to carry necessary documentation as may be specified by the Reserve Bank of India.
You can use NEFT/RTGS/IMPS/Internet Banking/Mobile Banking or any other electronic/non-cash mode of payment.
What our PM says!!
"In a country's history, there come moments when every person feels he or she should be part of that moment that he or she too should make his contribution to the country's progress." "We don't lack money, but it is lying where it should not be" "I have confidence in the 125 crore people of India and I am sure the country will succeed." "Only when people are ready to face inconvenience, corruption will go" "After demonetization, the poor enjoy a sound sleep while the rich are running to buy sleeping pills" "Now, we again have an opportunity where every citizen can join this Mahayagna against the ills of corruption, black money and fake notes. The more help you give in this campaign the more successful it will be."
Every citizen will stand up and participate in this 'Mahayagna'. After the festivity of Diwali, now join the nation and extend your hand in this Imandaari ka Utsav, this Pramanikta ka Parv, this celebration of integrity, this festival of credibility. – PM Modi's address to the nation on 8th November, 2016 Prime Minister Narendra Modi in Goa Addressing the Indian community in Kobe, Japan Pradhan Mantri Surakshit Matritva Abhiyan launched "No More Tension" mobile App.