"SOMETIMES YOU DON'T EVEN KNOW WHAT GOD IS DOING FOR YOU BUT YOU JUST NEED TO TRUST AND CONNECT WITH HIM."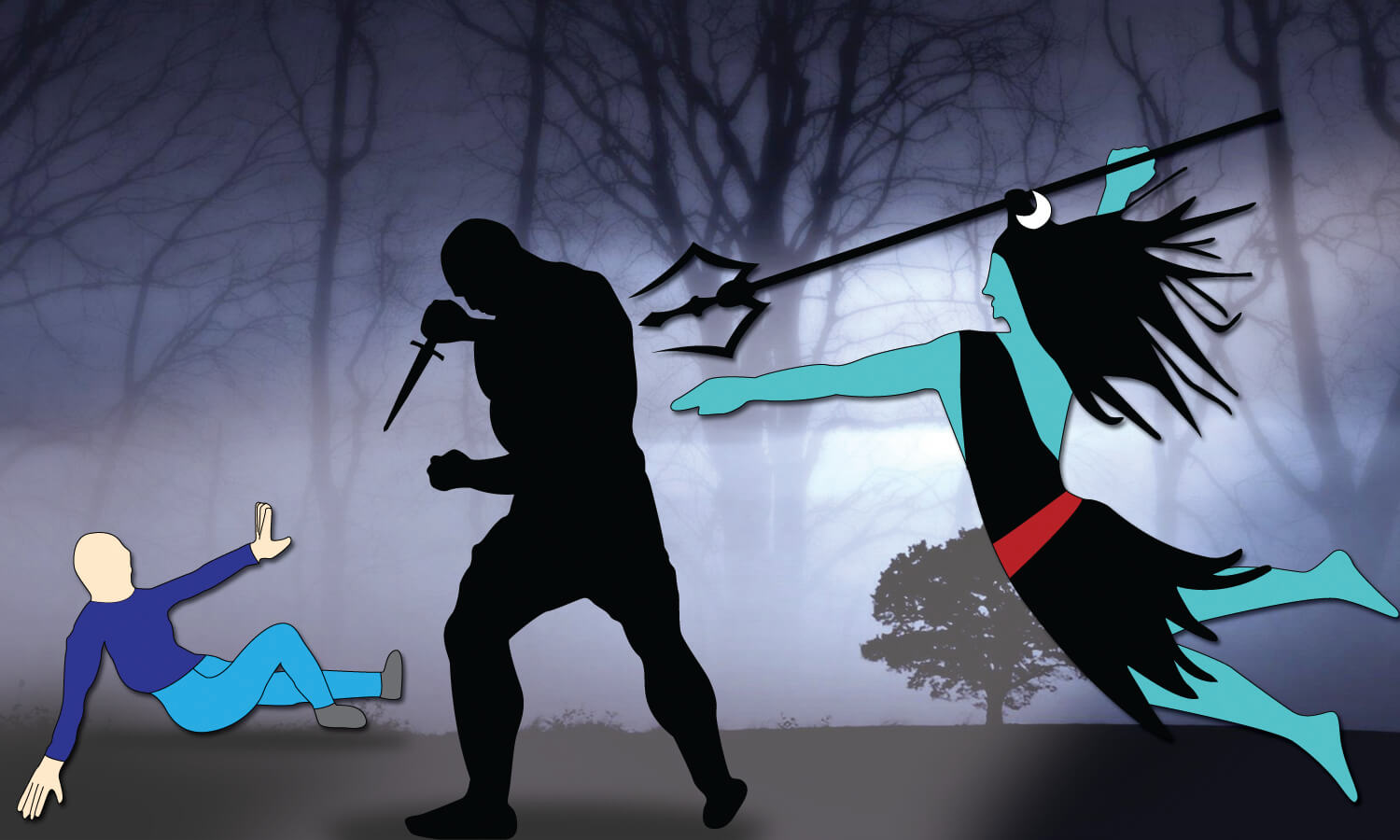 You are unknowingly being protected at every step of your life, your faith in the almighty takes you to a more protected and safe place. Do you thank the creator for all the happiness that prevails in your lives?  Do you want to please god for fulfilling your desires?
"EVERYDAY DO SOMETHING THAT WILL LEAD YOU CLOSER TO GOD."
But how can you be closer to god? How can you connect with the almighty? When is the perfect time to please god?
This Shravan Month connect with creator of the World, Lord Shiva for achieving your goals, happiness and success in life.  Shravan Month is devoted to lord Shiva. It is an auspicious month for the devotees of Shiva who perform various rituals and vrats (fasts) during this month to gain Punya.
DID YOU KNOW?
There is a gap of 15 days between the starting time of Sawan in North states and in south states.  This is because the north states follow Purnimant calendar whereas the south states follow Amavasyant calendar. This year in north states the Sharvan mahotsava starts from July 20, 2016 and continues till August 18 2016 whereas in south states it starts from august 03, 2016 till September 01, 2016.
This month is called Shravan because on Purnima or full moon day, or during the course of this month the star 'shravan' rules the sky, hence the month is called Shravan.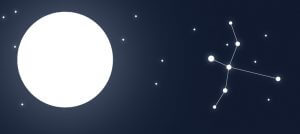 THE BACKGROUND HISTORY:
It is said that when Indra's disrespect towards the garland offered to her by Burvasa Muni ended as a curse upon her and the other Gods. The curse was that they would lose their powers and due to which they started losing battles against the Demons, after which Lord Vishnu was approached for help. Lord Vishnu told the Gods and Indra that they could regain their powers after consuming the nectar (Amrit) which can be produced only by the churning of the Ocean. This churning of Ocean took place in the month of Shravan, 14 different types of Rubies came out of the ocean from which 13 of them were distributed amongst the Demon except HALAHAL (poison)which was stored by Lord Shiva in his throat, this made his throat blue in colour and hence he is also known as NEELKANTH To reduce the effect of poison, Lord Shiva wore the crescent Moon on his head. All gods thereafter started offering Ganges water to cool Lord Shiva.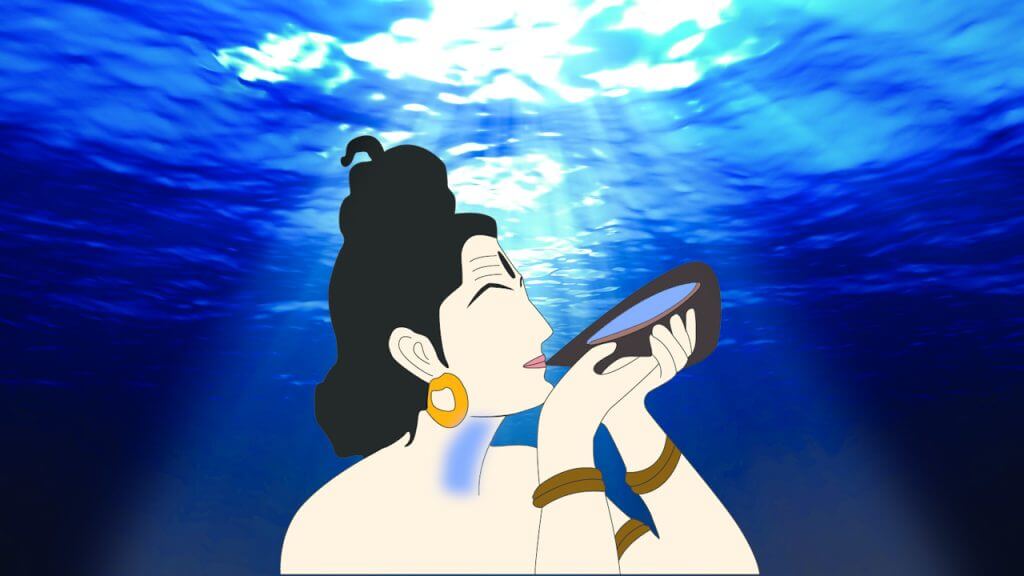 Since this happened in the month of shravan , shiva  devotee's offer  the Gangajal  this month. It is the holy water from RiverGanga (GANGA JAL) carried by the devotees of Lord Shiva called the Kanwarias (kavadi) who participate in kanwarYatra. It is an annual pilgrimage to Hindu pilgrimage places like Haridwar, Gaumukh and Gangotri in Uttakhand and Sultanganj in Bihar.  This Yatra takes place in the month of Shravan which is the 5th month according to the Hindu calendar, Ganga Jal is later poured on the Shivling which transfers positive energy.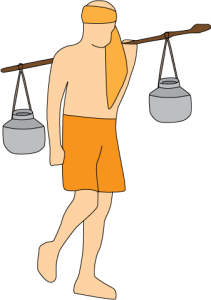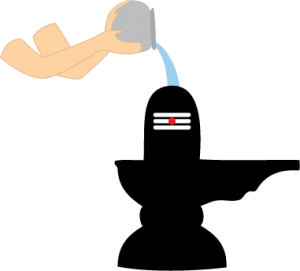 THINGS TO DO DURING SHRAVAN MAHOTSAVA:
Wear Rudraksha and also use Rudraksha Mala for jap.
Keep auspicious Shivlinga at the Puja place.
Offer Bel leaves and Ganga Jal to the Shivlinga
Keep pure and pious Parad products at the Puja place.
Fast on Mondays.
"KAPURA GAURAM KARUNNA AVATAARAM
SAMSAARA SAARAM BHUJAGE (A-I) INDRA – HARAM
SADAA-VASANTAM HRDAYA – ARAVINDE
BHAVAM BHAVAANI – SHAHITAM NAMMAMI"
BUY ALL RELIGIOUS AND SPIRITUAL PRODUCTS AT WWW.RELIGIOUSKART.COM
Graphics by Akshay
Summary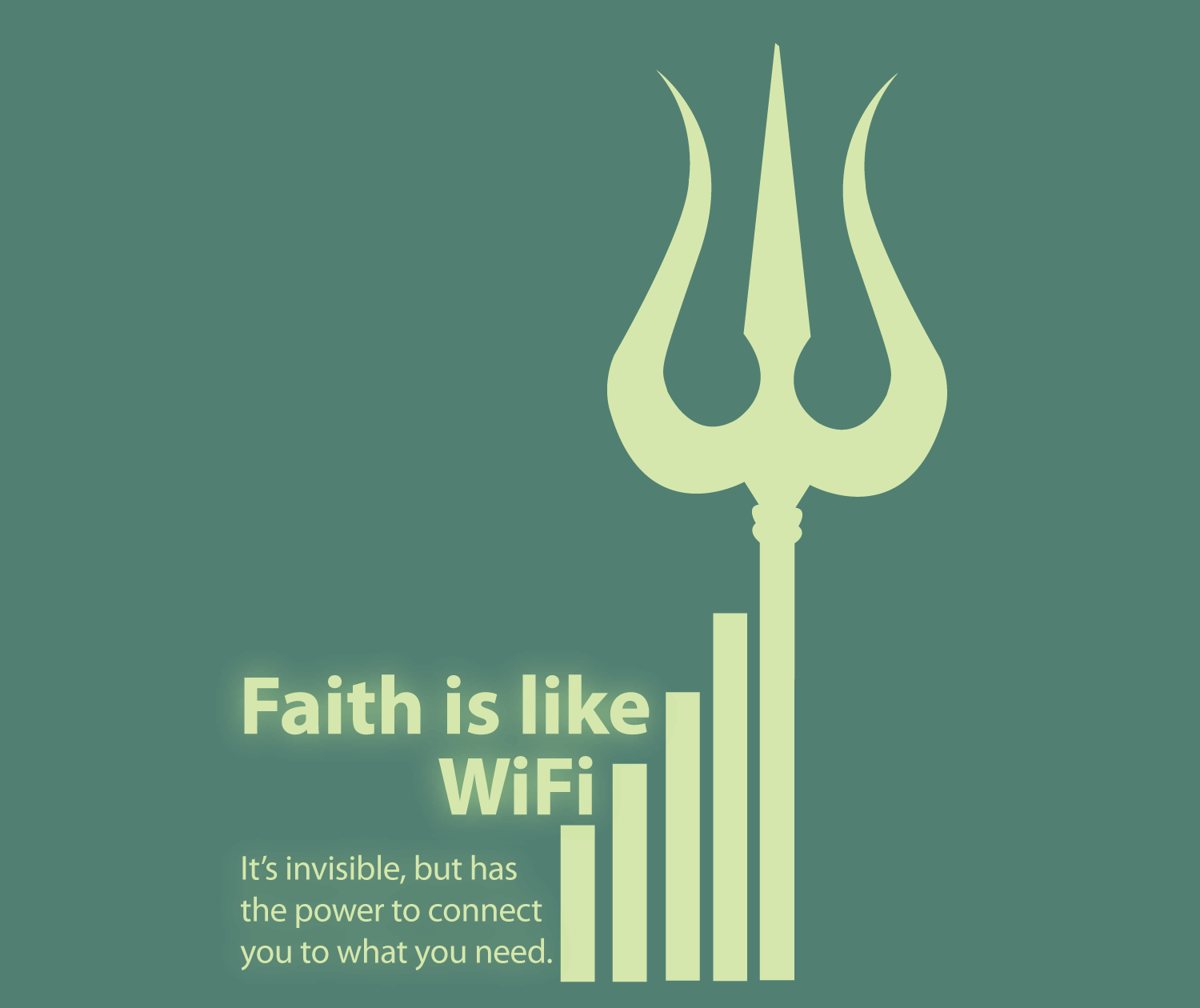 Article Name
Holy Shravan Month of Lord Shiva Blog - ReligiousKart
Description
ReligiousKart: Read all about the holy Shravan month of Lord Shiva. Things to do in Shravan Month, importance of Shravan Month.
Author
Publisher Name
Publisher Logo