What is Shivling, and Why we worship it
Shivling or Shiva Linga, in the Hindu scripture of Shiv Purana has been described as beginning less and endless cosmic pillar of the fire, is originally the cause of all the causes. It means it never has any beginning or ending. It is the illustration of a tasteless, formless and smell less Universe Bearer. An oval shape structure resembling the whole Universe and its bottom resembling the base of Supreme Power holds the entire Universe.
The Earthly phallic image of Shiva is the most exceptional of all such images of Shiva. Many Brahmins have accomplished great things by worshipping it. The phallic emblem of Shiva made of precious gems was considered the best in the Karta age; of pure gold in the Dwapara; of mercury in the Treta and of Earth in the Kali age. Among the eight cosmic bodies of Shiva, the earthen body is the finest.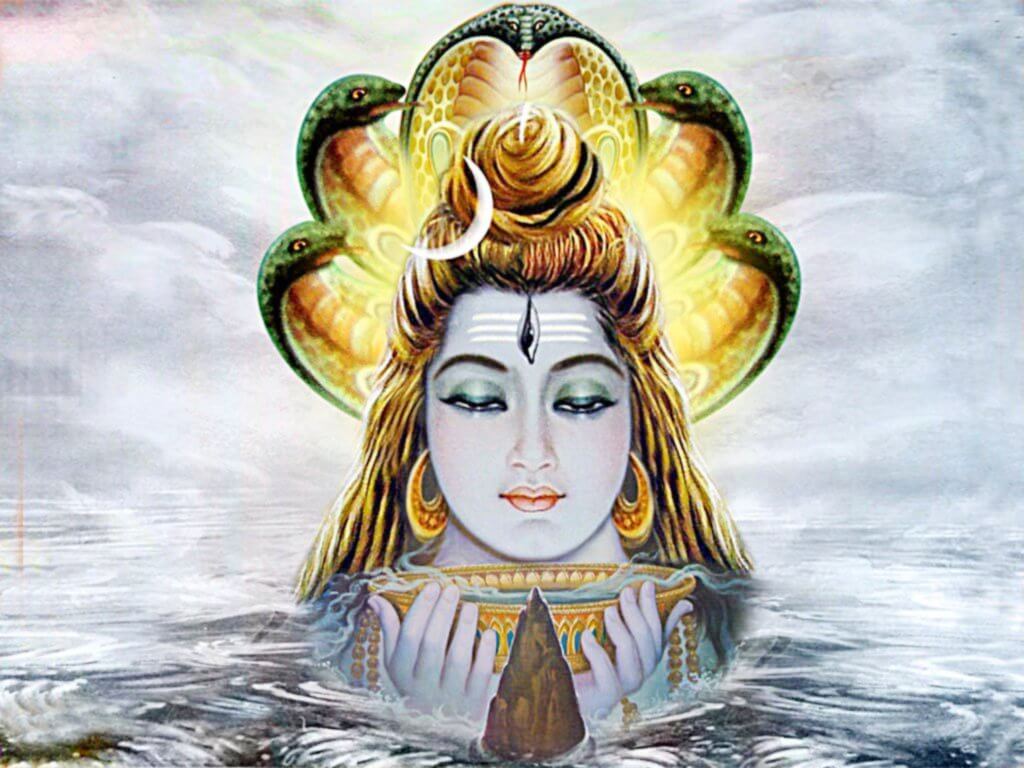 Types of Lingas
Black Shiva Linga : A sacred stone which is egg-shaped, made of cryptocrystalline formed linga, which is only found in Narmada River and Onkar Mandhata. It is believed that worshipping this lingam helps in activating kundli energies, show path to new life, increasing healing properties etc.
White marble Shiva Linga: A lingam made up of white marbles helps in changing the mind positively by eradicating the negative thoughts, also it is used for meditation purpose and improving concentration level.
Parad Shiva Linga: It is of great importance for Hindu devotees. It is worshipped to be physically, mentally and emotionally strong, to attain prosperity and wealth and to get protected from natural calamities.
Also Read: Maha Shivratri 2018
Click here to Buy Maha Shivratri Puja Products
Significance of Shivling
It is believed that worshipping linga blesses with lot of power because of the peculiar or unspeakable power of the Shakti in the Linga. It also develops the mind concentration level as well as helps in focusing at one place. That's why early Indian sages worshiped linga and considered themselves pure followers of the Lord Shiva.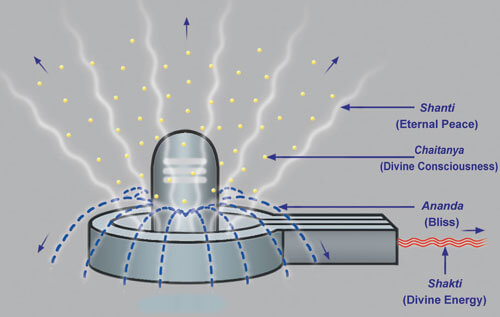 Shivling has its three parts, the lowest one is known as Brahma-Pitha, the middle one is known as Vishnu-Pitha while uppermost one is known as Shiva-Pitha.
There are twelve Jyotirlingas which are the major places of worship of Lord Shiva. The names of twelve Jyotirlingas are as follows –
| | |
| --- | --- |
| Jyotirlinga | Location |
| 1. Somnath | Prabhas Patan, Saurashtra |
| 2. Mallikarjuna Swami | Srisailam |
| 3. Mahakaleshwar | Ujjain |
| 4. Omkareshwar | Omkareshwar |
| 5. Kedarnath | Himalaya |
| 6. Bhimashankar | Bhimashankar |
| 7. Kashi Vishwanath | Varanasi, Uttar Pradesh |
| 8. Trimbakeshwar | Trimbakeshwar near Nashik |
| 9. Vaidyanath (Vaijnath) | Deoghar |
| 10. Nageshvara (Nagnath) | Dwarka |
| 11. Rameshwar | Rameshwaram |
| 12. Ghrishneshwar | Near Ellora, Aurangabad |
Linga is not a block or a stone but a medium to connect with God, raise mind and body consciousness, and helps to get attention on one place.