11 December 2014 was a historic day in the field of yoga. On this day 193 members of the United Nations General Assembly unanimously passed a resolution which established 21st June of every year as the International Day of Yoga.  This declaration has made yoga an even more popular practice all round the world. People of all walks of life young and old, rich and poor, men and women practice yoga in their daily routine for various reasons. Yoga is the gift of India given to the people of our planet. This art is thousands of years old and finds mention in the earliest Hindu scriptures. The significance of choosing 21st June as the International Yoga Day is that it is the longest day of the year in the northern hemisphere and also holds special significance in many parts of the world.
Yoga is one of the finest art which is almost

10,000 years old
Its earliest mention was in the oldest Rig Veda. Yoga essentially means the union of the person's soul and consciousness with the global conscious. It helps in making people more aware of themselves and their surroundings. It opens new avenues in life which help us in leading a healthier life. Many believe and say that yoga is a way of life, it is not just about the flexibility, twisting and turning the body but has a deeper meaning as it helps us connect with the true us.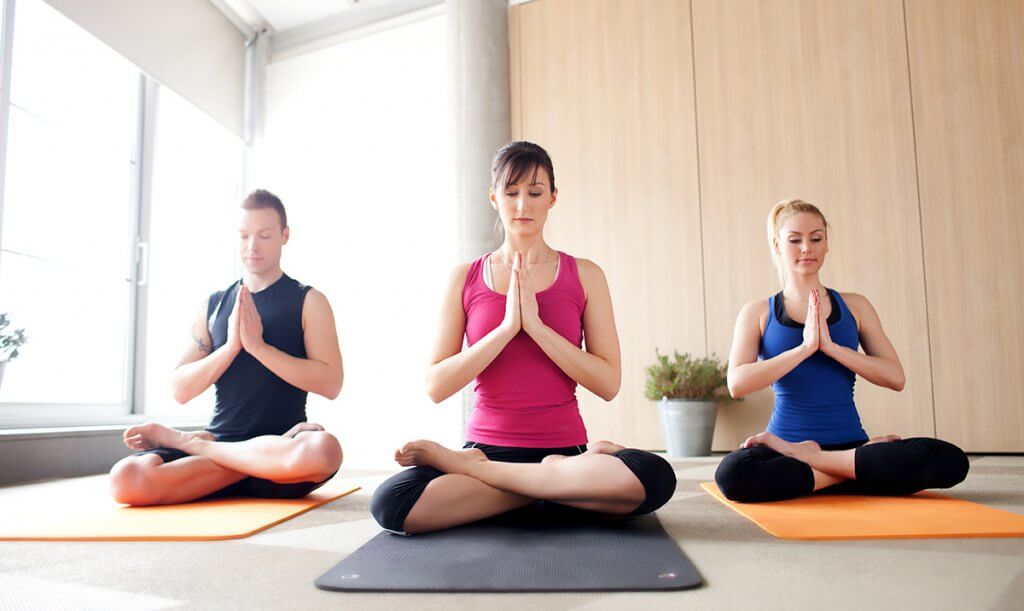 Yoga enables us to do a total body work out. It helps us in keeping our mind calm and composed. In this fast paced life full of information flow yoga is something which can help us in getting a good, freshening and soothing sleep. There are many other effects of yoga which includes weight loss and improving the breathing mechanism of our body. All over the world people practice different forms of yoga and feel its benefits in their daily life. It is truly a global art, something which begun in ancient India is leaving its mark on millions of lives worldwide. It is very easy to spot people practising yoga by attending classes or watching on TV in faraway countries like USA, Australia.
Yoga was made global through the constant efforts and knowledge of people like

Swami Vivekananda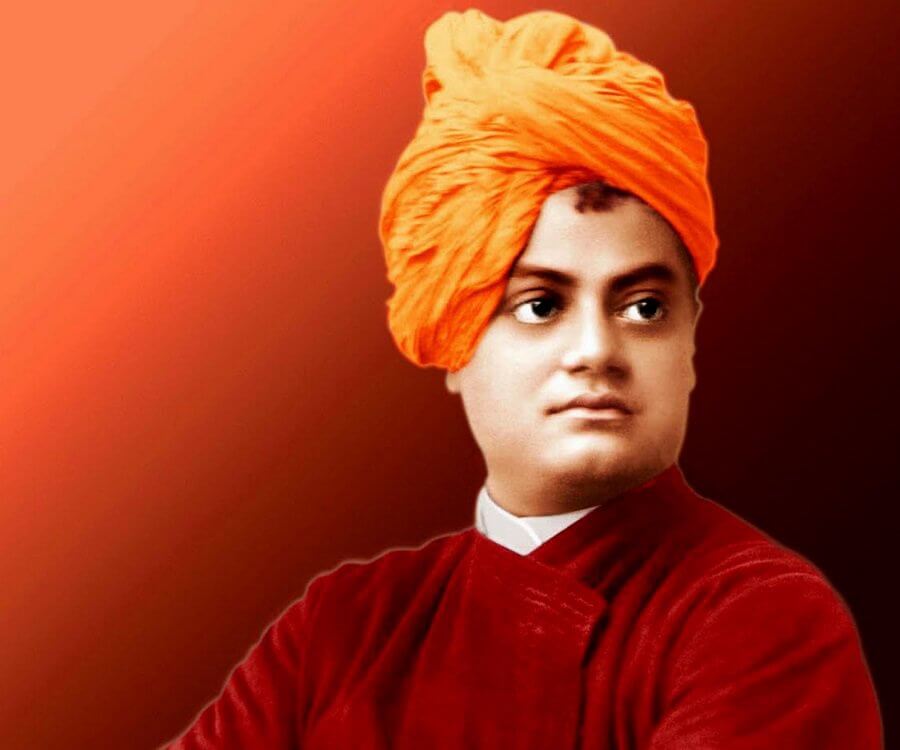 who toured Europe and the USA in the 1890s. Initially, people were sceptical about this art due to its Indian origin but with due course of time, people have realised the true potential of this powerful art. Yoga's benefits are scientifically proven by many. These benefits help people in attaining spiritual and mental health in life.
So next time when you want a one stop solution for problems of your life, then you know what to do.